Tire Servicing in Time for Winter at Walser Subaru Near Burnsville, MN
Walser Subaru harbors dedicated tire technicians for all Subaru tire servicing needs. And with seasonal changes, the importance placed upon tires and proper tire health requires attention sooner rather than later.
At Walser Subaru, we know the juncture where rubber meets with Bloomington road is of paramount concern. Everything rests on four tires for safe travels everywhere. With a tire in poor condition, something may soon suffer.
So, avail yourself of all-important, Subaru certified tire servicing performed daily near Minneapolis.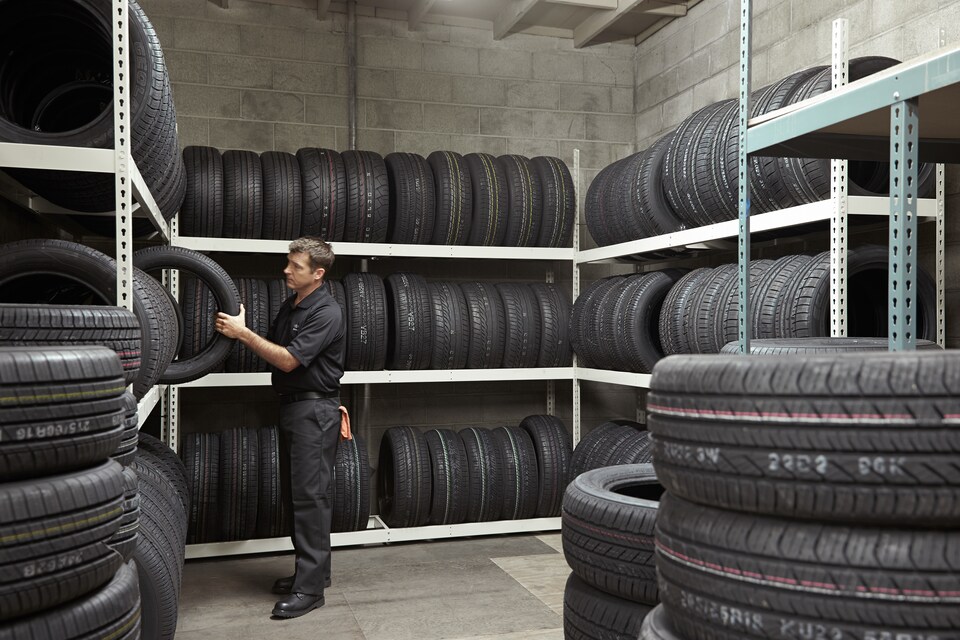 Subaru Tire Servicing - A Walser Subaru Specialty
When your tires are serviced at Walser Subaru, they undergo valued tests and examinations. Given rubber composition and tires' location, they become magnets for all road debris and surface imperfections met.
Subaru Tire Store
Tire Finder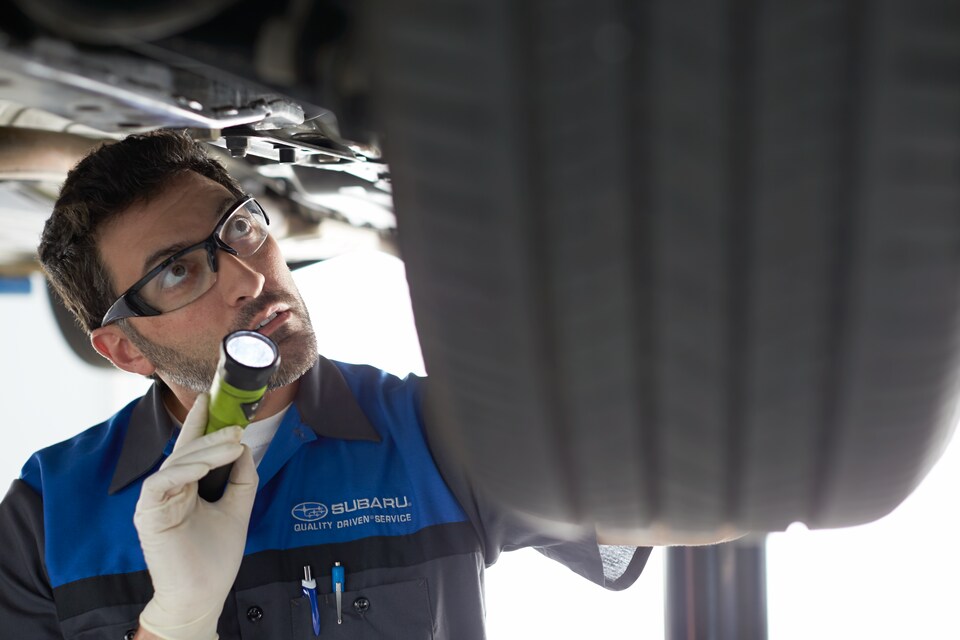 At Walser Subaru, the following takes place under the perfected gaze of Subaru-certified tire technicians:
Each tire will be removed from wheel wells for a close examination of treads and sidewalls. Special attention is paid to tread wear, which may signal issues with wheel alignment or brakes.
Sidewalls experiencing cracking or creasing where walls meet with treads may portend a dangerous situation. The odds of a blowout at high speeds past Minneapolis exponentially increase with this type of integrity issue.
Tire rotations are essential to mitigate uneven tread wear. This essential service may be timed with oil change intervals every few thousand miles, while providing insight into all adjacent systems' vitality.
Should new tires be required given specimens too worn for continued service, Walser Subaru is in possession of a vast, new tire inventory ready for speedy installation near Minneapolis.


Walser Subaru - Effecting Proper Tire Servicing Daily
Make a tire servicing appointment online or stop by our local Burnsville area service department today. Your safety is our concern.


Order Tires or Schedule Tire Service Today
If you're ready to purchase a new set of tires at our parts department or if it's time to have your tires serviced, contact our team or visit us at Walser Subaru today.