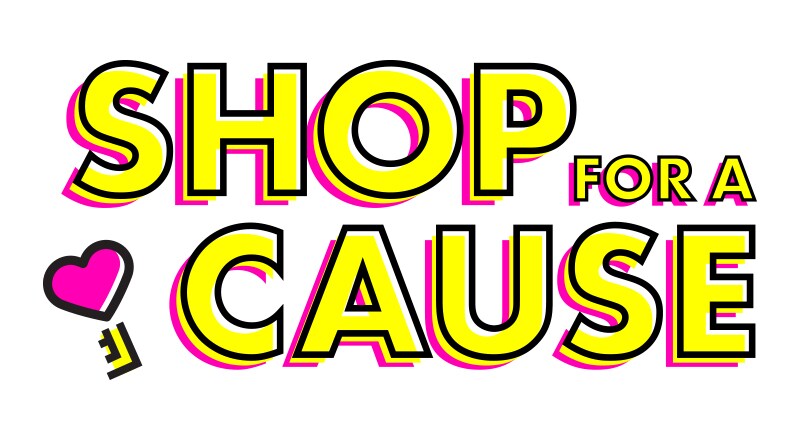 $25 Of Your Vehicle Purchase Will Be Donated To The Local Cause Of Your Choice
This June, Shop for a Cause at Walser Automotive Group. We've partnered with four Twin Cities charities so your car will drive change. In addition to 5% of pre-tax earnings supporting the Walser Foundation, $25 of your vehicle purchase will go to the cause of your choice. Learn more about the missions of our Shop for a Cause partners below.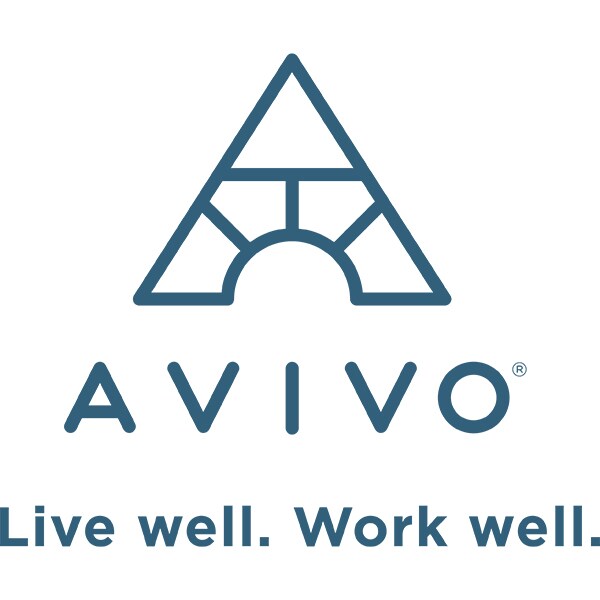 At Avivo, we work to end Homelessness. We provide Education and training. We support Recovery and mental health. We prepare people for Employment and success. Serving Minnesota since 1960, Avivo specializes in helping individuals and families who face complex barriers - poverty, homelessness, unemployment, chemical addiction or mental health concerns - achieve recovery and economic stability. Avivo's holistic approach to providing chemical and mental health services, career education, and employment services embraces each person's unique journey.
Give Now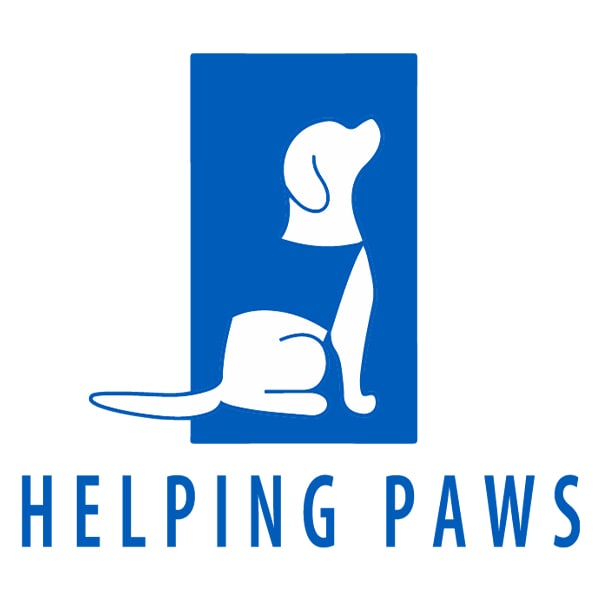 Helping Paws is a leading nonprofit organization that breeds, trains, and places assistance dogs with people who have physical disabilities and veterans and first responders with PTSD. Helping Paws dogs are at work in the community and more are training to join them.
What does this mean in daily lives? It means veterans who can sleep through the night or drive children to school with less distress. It means countless keys and phones retrieved, gloves removed, doors opened and lights turned on for those who cannot accomplish such tasks alone. It means changed lives.
Give Now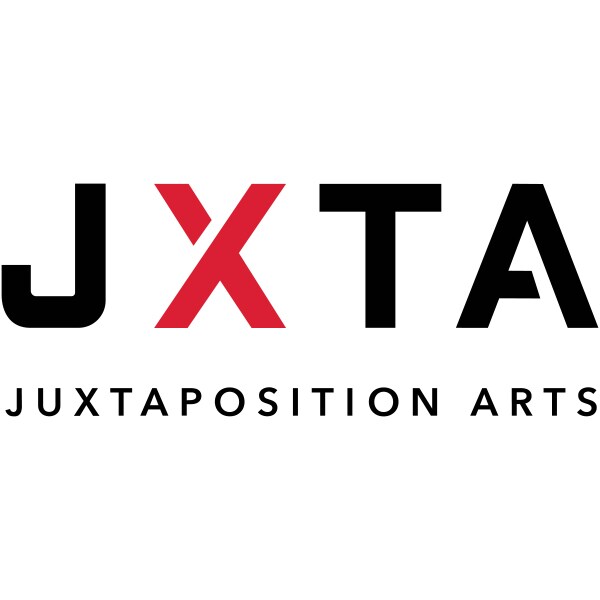 Juxtaposition Arts is a nonprofit youth art and design education center, gallery, retail shop, and artists' studio space in North Minneapolis. Juxtaposition Arts develops community by engaging and employing young urban artists in hands-on education initiatives that create pathways to self-sufficiency while actualizing creative power.
Give Now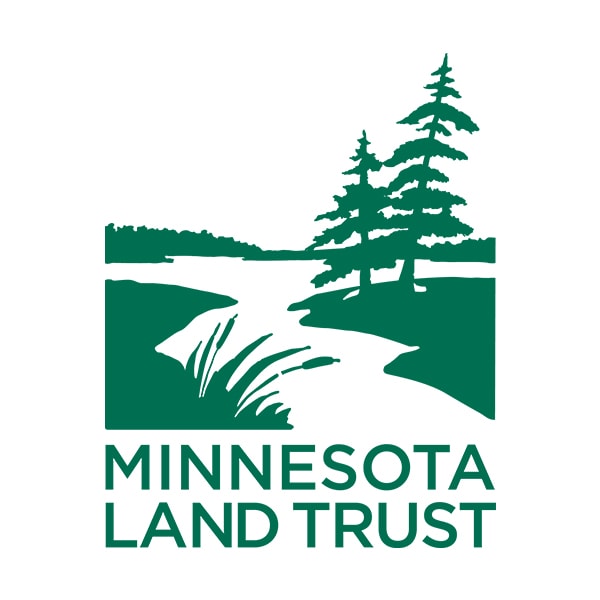 The Minnesota Land Trust protects and restores Minnesota's most vital natural lands in order to provide wildlife habitat, clean water, outdoor experiences and scenic beauty for generations to come. A 501(c)3 public charity, the Minnesota Land Trust has been working with landowners and local communities since 1991 to protect and enhance Minnesota's increasingly threatened lands and waters.
Give Now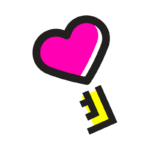 Our Cars Drive Change
Cars get us where we're going, but it's the work we do along the way that truly matters. The Walser Foundation is committed to supporting the next generation of risk-takers, innovators, and change-makers through grants and sponsorships for education and career training.Walser's mission is to increase access to high-quality education and career-training programs in the Minneapolis-St. Paul Metro and Wichita, KS communities. Walser commits 5 percent of all pre-tax earnings to the Walser Foundation, which funds hundreds of thousands of dollars in grants and sponsorships annually for our local communities.