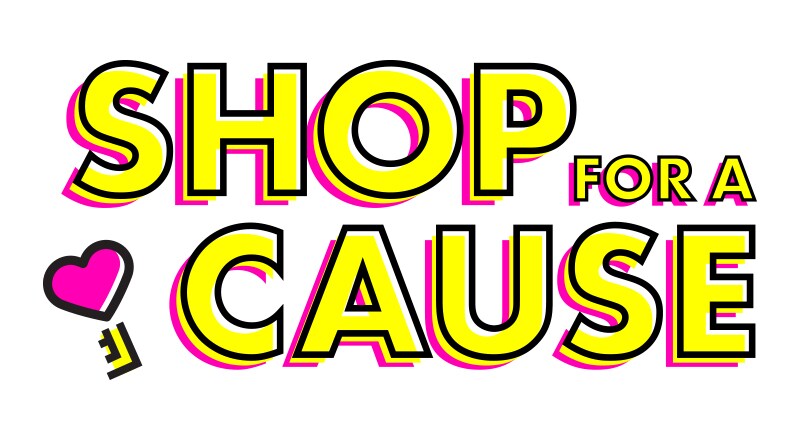 $25 Of Your Vehicle Purchase Will Be Donated To The Local Cause Of Your Choice
This June, Shop for a Cause at Walser Automotive Group. We've partnered with four Twin Cities charities so your car will drive change. In addition to 5% of pre-tax earnings supporting the Walser Foundation, $25 of your vehicle purchase will go to the cause of your choice. Learn more about the missions of our Shop for a Cause partners below.
Our Cars Drive Change
Cars get us where we're going, but it's the work we do along the way that truly matters. The Walser Foundation is committed to supporting the next generation of risk-takers, innovators, and change-makers through grants and sponsorships for education and career training.Walser's mission is to increase access to high-quality education and career-training programs in the Minneapolis-St. Paul Metro and Wichita, KS communities. Walser commits 5 percent of all pre-tax earnings to the Walser Foundation, which funds hundreds of thousands of dollars in grants and sponsorships annually for our local communities.